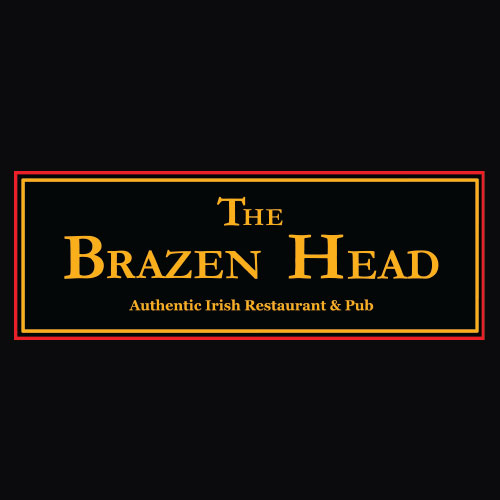 The Brazen Head is a high-quality authentic Irish Restaurant and Pub designed and operated under the guidelines of the "Irish Pub Concept". Food is a very important part of Irish Pub life and the menu features hearty, wholesome, reasonably priced Irish and South African fare that appeals to the local palate.
Owner run or 25% managed by owners. Training is conducted in Johannesburg within an existing operation. The new franchisee and team will undergo an intensive 4 -week training program, which encompasses both the theoretical and practical on the job training. The training is designed to prepare the participants fully for the operation of their new business.
Set-up Costs

:

R2,600,000 – R4,000,000

Un-encumbered Cash

:

60% of total investment.Excluding VAT.

Stock

:

R150,000 Excluding VAT. (Included in set-up costs.

Monthly Franchising Fee

:

5% of Net Turnover.

Monthly Marketing Fee

:

2% of Net Turnover

Site Requirements

:

Interior: 350m² - 450m² plus 100m² outside deck. High visibility on main road.

Initial Joining Fee

:

R120,000 Excluding VAT.