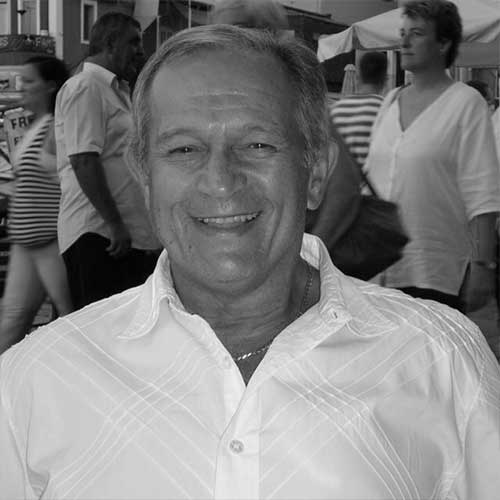 BILLY CONSTANTINOU
Managing Director
Billy has been associated with the restaurant industry for almost 40 years. He was associated with the RJ's Steakhouse Group for 22 years. During this period he was the Managing Director of the group. For a short while thereafter he was the CEO of the Top Restaurant Group. Having been a director of a number of listed food companies, Billy has been involved in franchising since 1986 and he started the BC Franchising Consultants Group in 2007.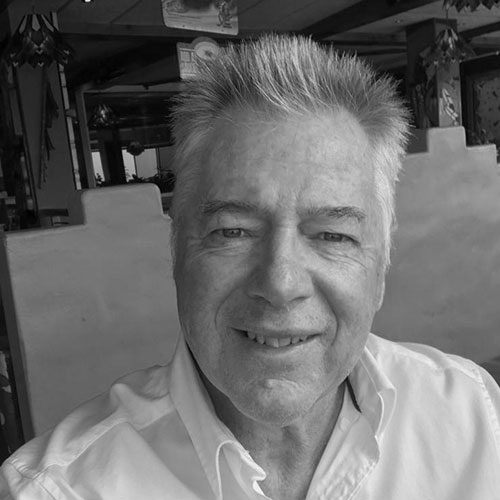 LEE CALDECOTT (NDHM)
Eastern Cape – Business Consultant
Lee has been involved in the hospitality industry from the day he wrote his final matric exam. Trained as a chef initially and then attending and graduating from Wits Hotel School he entered the hotel industry, managing hotels for Holiday Inn and the Southern Sun for 12 years. After leaving the group he started and ran three restaurants/coffee shops in Port Elizabeth from which he established the very successful Dulce Café brand. As a partner and co-director of the group for the past 15 years he designed and built over 80 franchised restaurants in South Africa and abroad, giving him vast experience in set up, operations, financial controls and most importantly an acute understanding of finding good operator-franchisees for the franchised restaurant industry. After passing on his skills to a young dynamic Dulcé team, he decided to sell his shares in the brand and align himself with BC Franchising Consultants where his knowledge of the Franchise Industry can assist brokering new buyers and sellers alike with in the industry and beyond.
See our favorite Franchise opportunities and Restaurants for the Week below