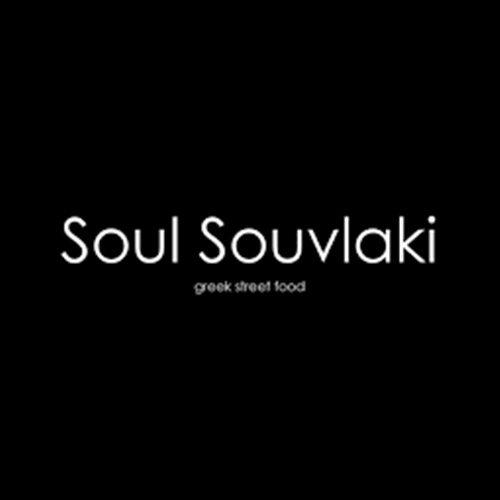 Soul Souvlaki conceptualised in 2012, was inspired by a trip to Greece and an appreciation for the exceptional quality of Greek Street food. The brainchild of Dino Vlachos, whose belief is that all you need to make delicious food is a little imagination and quality ingredients prepared with care and love. Soul Souvlaki started as a simple stall at the Market on Mail in Maboneng. It didn't take long for people to fall in love with this Greek-inspired street food, and soon enough the cult following led to the opening of the unconventional container store in Maboneng. This was closely followed by the now refurbished garage in Craighall Park. Unapologetically imperfect, at Soul Souvlaki you will find recycled furniture at stores located in local neighbourhoods, parks or anywhere the imagination allows. Stores and menus are curated to cater to their immediate surroundings with as little as possible impact on the environment.
Set-up Costs

:

R1,000,000

Un-encumbered Cash

:

60% of total investment.Excluding VAT.

Stock

:

R100,000 Excluding VAT. (Included in set-up costs.

Initial Joining Fee

:

R80,000

Monthly Franchising Fee

:

5% of Net Turnover.

Monthly Marketing Fee

:

2% of Net Turnover

Site Requirements

:

40m² - 60m² interior. Strategically located in a major town or small shopping centre.