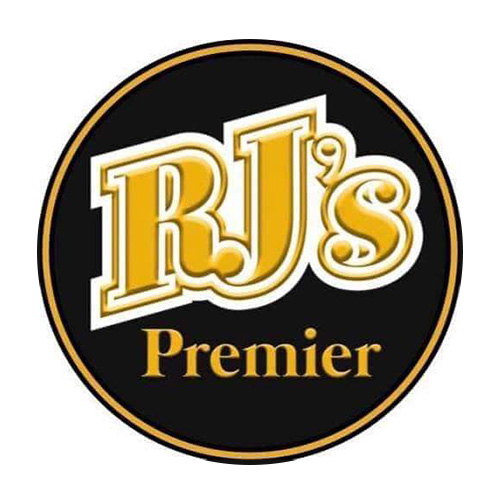 RJ's most recent acquisition, RJ'S PREMIER, will blow your mind. An upmarket silver service experience with the latest edition to the entrée, our new "TEPPENYAKI" concept. RJ's scrumptious meals now created with a touch of Asian influence, has taken this brand to an exceptional new level. RJ's is an innovative brand and is consistently keeping an eye On trends nationally and internationally and aims to meet the whims and needs of its patrons. If y0u are passionate about food, desire to be an entrepreneur, have a longing to be part of an innovative brand and have "fire in your belly", you are who we are looking for.
Franchising is an ideal choice for individuals who are passionate about starting their own business. However, a franchise will not work if you are not committed and running the business yourself. The training offered by the franchisor and the benefit of their experience will compensate for any lack of knowledge the franchisee may have in running a restaurant.The training is designed to prepare the participants fully for the operation of their new business.
Set-up Costs

:

R2,800,000 - R3,500,000 Excluding VAT. Developed on a Turn-key basis.

Stock

:

R150,000 Excluding VAT. (Not included in set-up costs).

Monthly Franchising Fee

:

5% of Net Turnover.

Monthly Marketing Fee

:

R10,000 or R15,500 per month

Site Requirements

:

250m² - 400m² interior with ±80m². Strategically located in a major town or shopping strip.

Initial Joining Fee

:

R150,000 Excluding VAT. (Included in set-up costs).