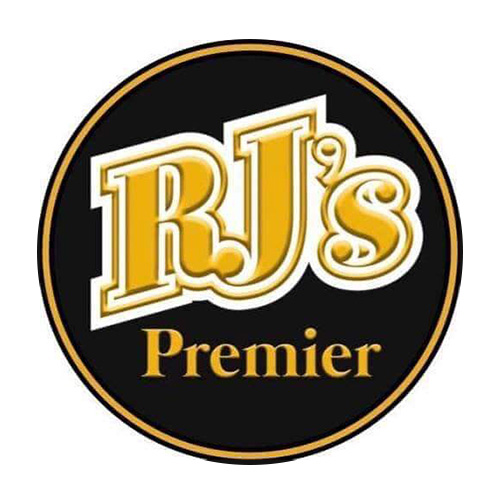 RJ's Steakhouse was founded in 1980. It is a value for money family steakhouse that has become synonymous with succulent steaks, mouth-watering ribs generously portioned, and delicious burgers. Only selected AAA beef cuts which are aged to perfection can be expected from RJ's. Seafood and chicken dishes are also available.
Owner-run or managed by an operator with a minimum of 25% equity. Training is conducted in Durban within an existing operation. The new franchisee and team will undergo an intensive training program, which encompasses both theoretical and practical on the job training. The Training is designed to prepare the participants fully for the operation of their new business.
Location

:

We are looking for Franchisees worldwide

Selling Price

:

From $300,000

Initial Joining Fee

:

$50,000

Financial details

: Set-Up Costs: From $300,000
Stock: $15,000
Franchise/Joining Fee: $50,000
Royalties: 5% per month
Advertising/Marketing Fee: $1,000 per month
Site Requirements: 300m² - 500m² interior with ±80m² outside deck. Strategically located in a major town or shopping strip.