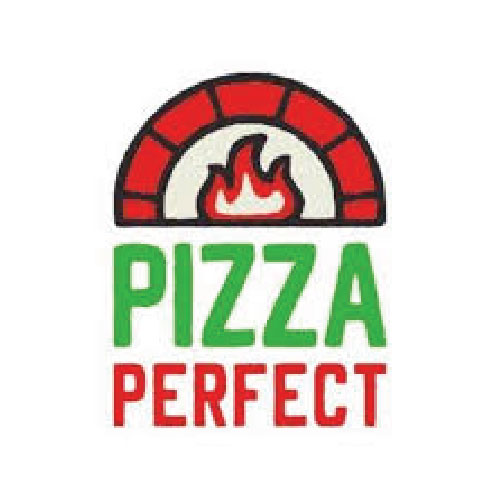 Be part of Pizza Perfect! Real authentic wood fired pizza for over 30 years. Pizza Perfect originated with a single traditional pizza store in Johannesburg in 1989. When we started making pizzas we knew exactly what our customers expected; an authentic pizza with generous amounts of cheese and only the finest freshest toppings. Over the subsequent decades we built Pizza Perfect into a 100 plus store franchise brand across South Africa and abroad, with an aggressive growth strategy over the next five years.
Pizza Perfect franchisees are vibrant, enthusiastic, self-motivated individuals believe in a hands-on approach. Previous food or restaurant experience is not required as comprehensive training is provided, but all Pizza Perfect outlets must be owner managed.
Set-up Costs

:

R1,100,000 Excluding VAT. Developed on a Turn-key basis.

Un-encumbered Cash

:

50% of total investment.Excluding VAT.

Stock

:

R50,000 Excluding VAT. (Included in set-up costs.

Monthly Franchising Fee

:

7% of Net Turnover.

Monthly Marketing Fee

:

2% of Net Turnover

Site Requirements

:

100m². Strategically located in major town or residential shopping strip.

Initial Joining Fee

:

R75,000 Excluding VAT. (Included in set-up costs).