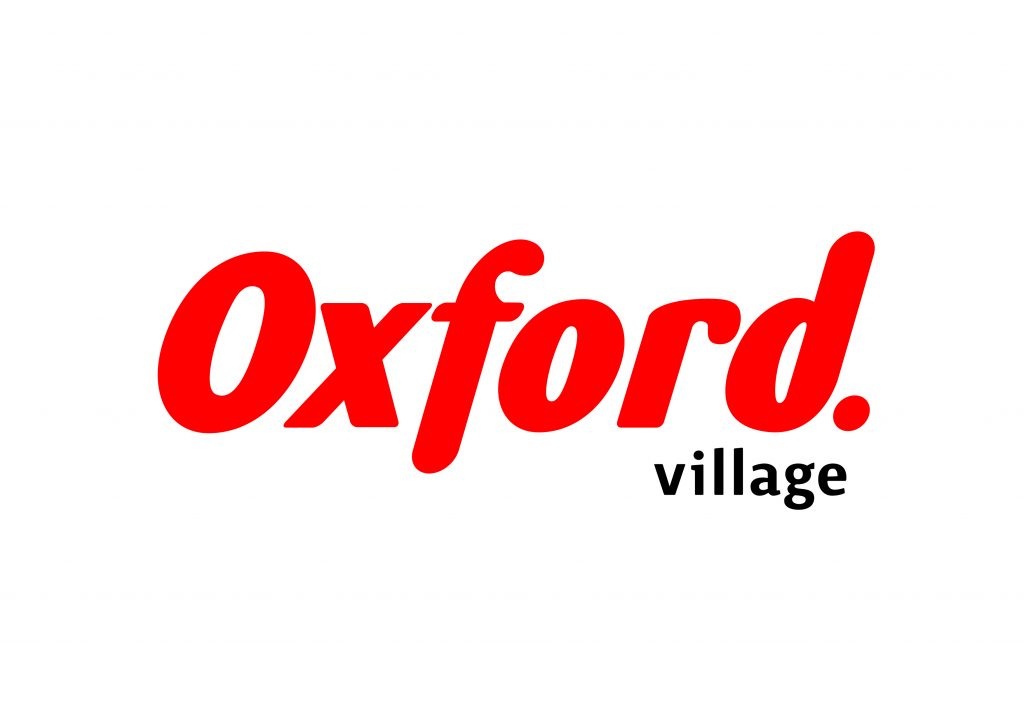 Please check our Restaurants Brands page to view the options that we have available.
Location

:

Oxford Village, 9-11 Old Main Road, Hillcrest

Projected Profit

:

N/A

Rent

:

TBC

Lease details

:

3 Years to 5 Years Plus Option To Renew

Financial details

: * 273m² Available immediately. Ideally suited for a restaurant with an 81m² deck overlooking the soccer courts.
* 75m² Available 01 June 2019.

Standard 1 month tenant installation, rent free for the month.